Q-Services
Q-Services
Optimize your IT Operations
Over 20 years of field experience and expertise, from a team of highly skilled specialists.
Q-Compliance
Q-Compliance
Advance your IT Governance
Our IT & Security consultants can help you improve your procedures and comply with different regulations.
Q-CyberOps
Q-CyberOps
Minimize your Exposure
Be proactive and identify security threats & vulnerabilities before the real attackers do.
Our mission is to provide the highest quality management, maintenance and support services to our clients, covering areas such as networking, applications, mobility, infrastructure, telephony and IT support.

Through our expert security knowledge, highest ethical and corporate standards we also aim to become the trusted provider of security assessment and systems hardening services for major domestic and international corporations.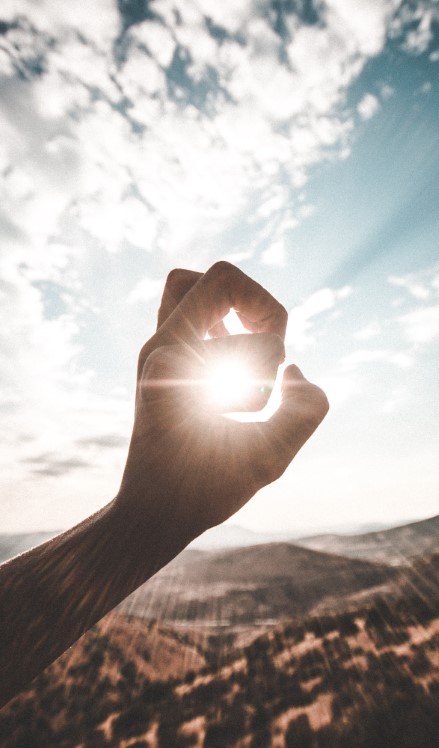 Four Reasons To Work With Us

Security Driven
By using the skills and the mindset of an attacker, our team can mitigate the threats imposed by them.

Result Oriented
We provide actionable recommendations and use effective procedures to manage our clients' needs.

Technology Agnostic
Choosing the right technologies and products for each client based on their needs.

Quality Focused
Our clients are surprised about the quality and depth of our work.
We strive for continuous improvement
0
IT & Security Certifications
Our consultants hold certifications from industry-leading training institutions.
Trusted by business partners around the globe.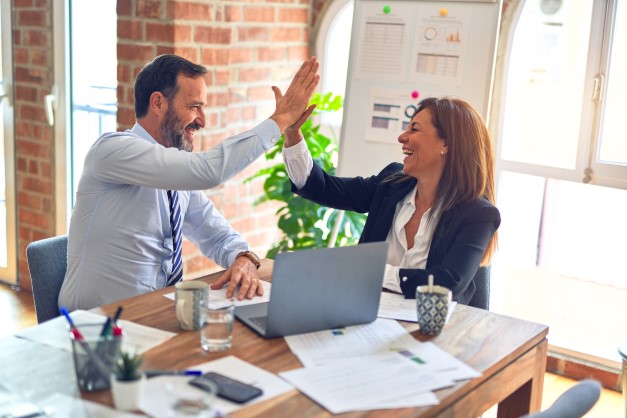 We scavenge the Internet to provide you with cool and interesting security news and educational material.
Check out our latest posts from our security experts!

SFS Group Public Company Limited
McDonald's (Family Restaurants Andreou Co. Ltd)
Demetris Archeos, IT Director